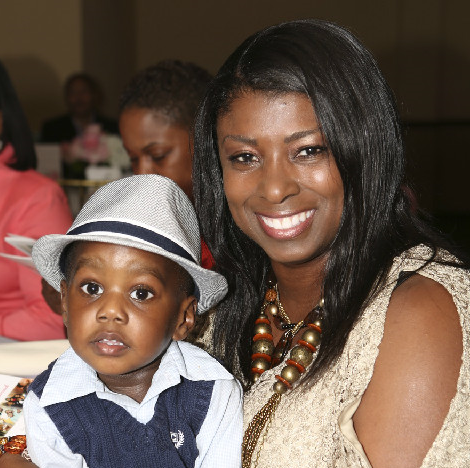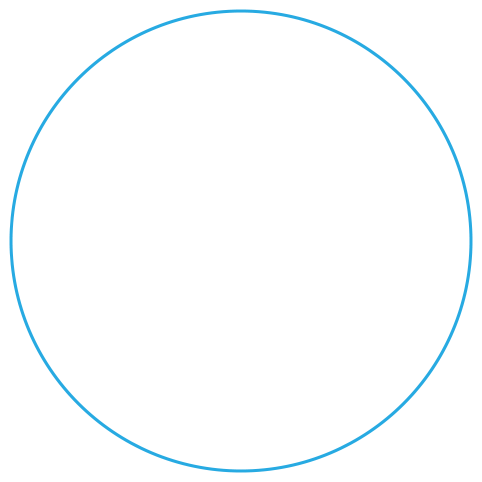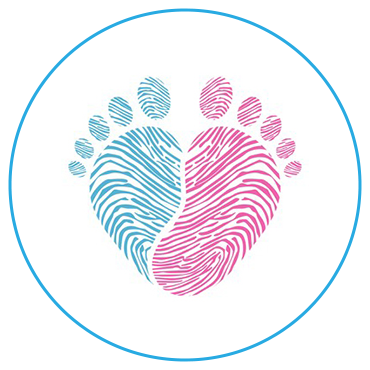 Sparkles of Life, Inc. is a non-profit organization that provides assistance to families who face challenges beginning a family.  Your contribution, no matter the amount, is greatly appreciated and goes toward fulfilling the dreams of soon-to-be parents.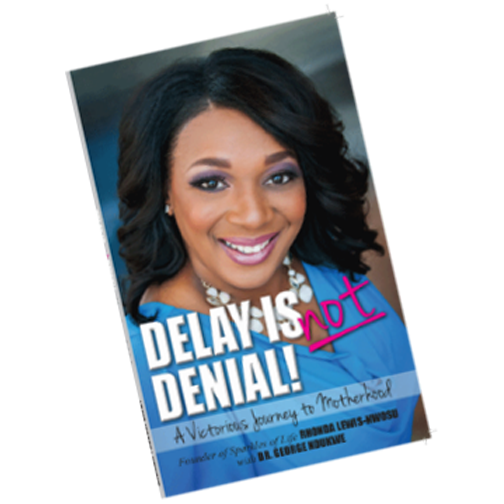 Rhonda Lewis-Nwosu's road to motherhood was not easy. After she and Ral endured four miscarriages during the first nine years of marriage, a miracle happened. Rhonda gave birth to perfectly healthy twin girls in March 2007. In this book, she shares her specific spiritual strategies for winning her personal war against infertility. Dr. George Nduwke of Zita West, one of the most experienced, world renowned fertility experts in Europe, played a critical role in her conception and contributes his medical perspective about infertility in several chapters.
The birth of the Nwosus' daughters was a testament of faith, perseverance, and knowledge. Moreover, it is an encouraging testimony of the anticipation of God's fulfilled promises. Rhonda has made it her personal mission to empower others to win in the midst of their journeys through infertility. Delay is Not Denial: A Victorious Journey to Motherhood, holds vital tools for not only winning the war, it is an instrument to successfully navigate each battle. In the end, she won! You too can be victorious!
11569 Hwy 6. South, PMB 148
Sugar Land, TX 77498
Your Journey Begins With The First Step… Share Your Journey With Us